Perth training newcomer Martin Allan is quickly making a name for himself in the winner's circle.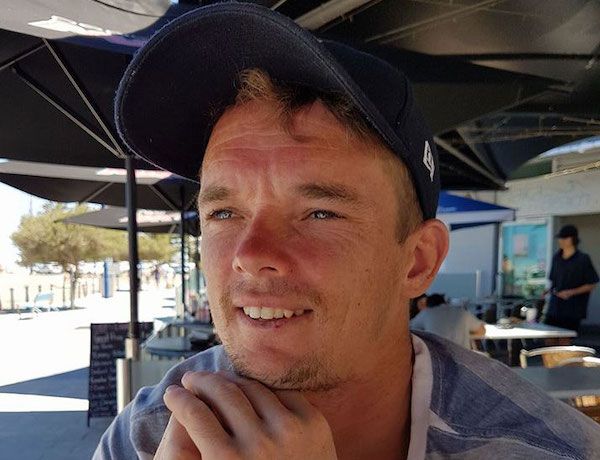 Martin Allan is a relative new to the Perth training ranks, being better known in the industry as a breaker and pre-trainer.
However, with a string of winners such as Neurological (7 wins), Night Voyage (5 wins), Essayez (4 wins), I Done It (4 wins), Heart Of Coeur, Do You Do, Glimmer Girl, Invincible Mode, Tow Rope, Leica Mint, Crossley Hotshot and our very own Astronomite, Solar Sky and Navy Blue from just a small number to have raced, Martin is showing that he's easily and quite readily adapting to life in the winner's circle!
A former jockey in the UK, Martin has a great feel for a horse and regularly rides his own horses in trackwork.
With beautiful stables situated right opposite Ascot racecourse, in fact only a stroll across the street from the 1600m start, Martin's horses are able to use all the facilities at Perth's racing headquarters, including four different tracks, Little Sandown, practice barriers and the equine swimming pool.
A young man who is building a good name for himself when it comes to winners, Martin is very good with communicating with owners and nothing is too much trouble when it comes to showing them their horses and keeping them informed. A visit to see your horse at Ascot trackwork is a must but you'll have to get used to his broad Geordie accent though!
I'm very confident that you'll enjoy having your horse trained by Martin Allan.