Get Involved
HORSES AVAILABLE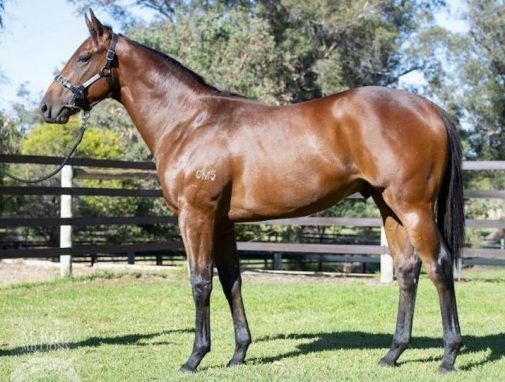 2 Year Old Bay Colt
Trainer: Trevor Andrews
Price: $4,750 per 5% share
Incentives:
Pinball Player is a 2 year old colt by Magnus, and is trained at Ascot by Trevor Andrews. He'll trial at Belmont Park on Monday June 8th. It'll be a short 400m dash up the straight, and the plan is to give him a 1000m trial two weeks later, and then off to the races for his debut! It's almost 'try before you buy'! There are 2 shares available...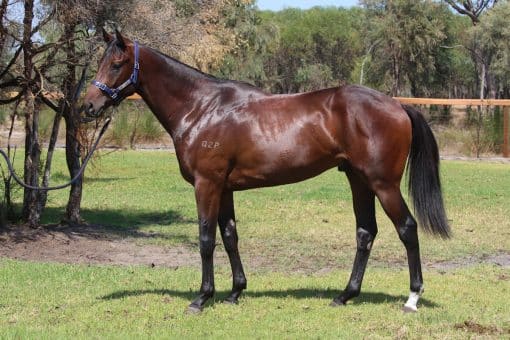 2 Year Old Bay Gelding
Trainer: Dan Morton
Here's your fast track to the race track! This 2 year old by GINGERBREAD MAN is going along good on his way to trials later in May or early June-so almost no waiting!  Dan describes him as "a classic looking thoroughbred". He's in work right now and there's video of him in a gallop at Ascot if you'd like to see it. A 2.5% share is $1,760 and includes all expenses to July 1st 2020. The syndicate fees are easily affordable at just $110/month (approx. $25/week). If you'd like to jump into a nice horse who's almost ready to go, the brochure is now available on request...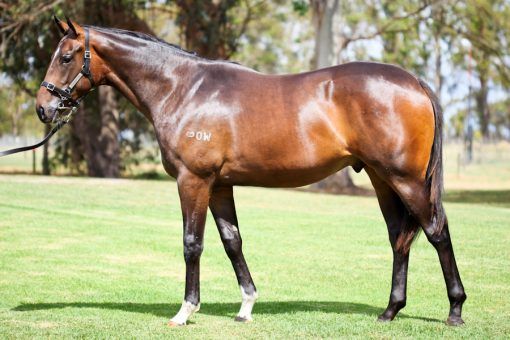 1 Year Old Brown Colt
Trainer: Martin Allan
Price: $3,950 per 5% share
Incentives:
Strong, correct early running type who could get you in the Winners Circle before you know it! Oratorio has been such a good stallion over the years and has been able to produce good jump and run types that can win in their juvenile season and then race on to become very handy as older horses. Think of quality gallopers such as LUCKY STREET, MOTION PICTURES and GOLD ROCKS all of whom won the G2 Karrakatta Plate, and throw in CLUELESS ANGEL, WARATAH'S SECRET and MISTY METAL among Oratorio's 258 individual winners, and you can see that he's been, and continues to be, a prolific source of winners in Western Australia. This colt is a half brother to three winners and hails from the family of smart performers HARDRADA (G1 Railway Stakes winner), and RANGER (G2 Lee Steere Stakes winner). He'll be trained at Ascot by Martin Allan, and he was Martin's top pick from the 2020 Magic Millions Perth Yearling Sale. He's by the right stallion to take advantage of all those Westspeed Platinum bonuses on offer both through his 2 year old and 3 year old years, that are available from the start of the 2020/21 season. This is a 20 share syndicate priced at $3,950 each which includes the purchase price, insurance, the Westspeed Bonus scheme, the Magic Millions WA series, breaking in, agistment, and all other costs to the end of June 2020. The syndicate fees of $220/month (commencing on July 1st) are calculated to cover all normal racing, training, transport, management/admin, and vet costs. With the exception of annual insurance (which is optional anyway) and the possibility of big race nominations and acceptance fees (which are bills that you want because it means that you've got a good horse), there should be nothing else to pay other than the fixed monthly syndicate fee.